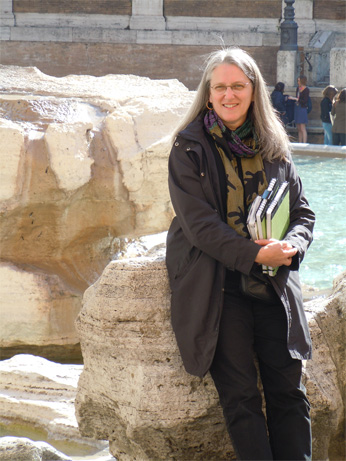 A Painter Living in Rockland, Maine
Download PDF of resumé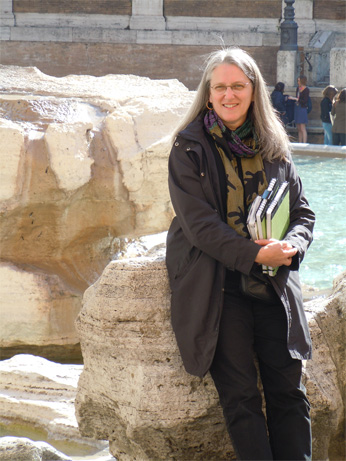 Connie Hayes received her M.F.A. from the Tyler School of Art at Temple University in Philadelphia and Rome, her B.F.A. from the Maine College of Art in Portland, and her B.A. from the University of Maine. She was awarded a fellowship to attend the Skowhegan School of Painting and Sculpture in 1989.
Born in Gardiner, Maine, she taught at the Maine College of Art for 10 years while also participating in arts administration there for 15 years, including as interim Dean of Faculty. In 2003, she was awarded an honorary doctorate in fine arts from the Maine College of Art.
From 1992-1998, she lived and painted in New York City. Since 1990, she has painted on location through her Borrowed Views project, as well as continuing her studio-based work. She served as a member of the Board of Trustees for the Farnsworth Art Museum.